AYU Saffron Flower Scented Candle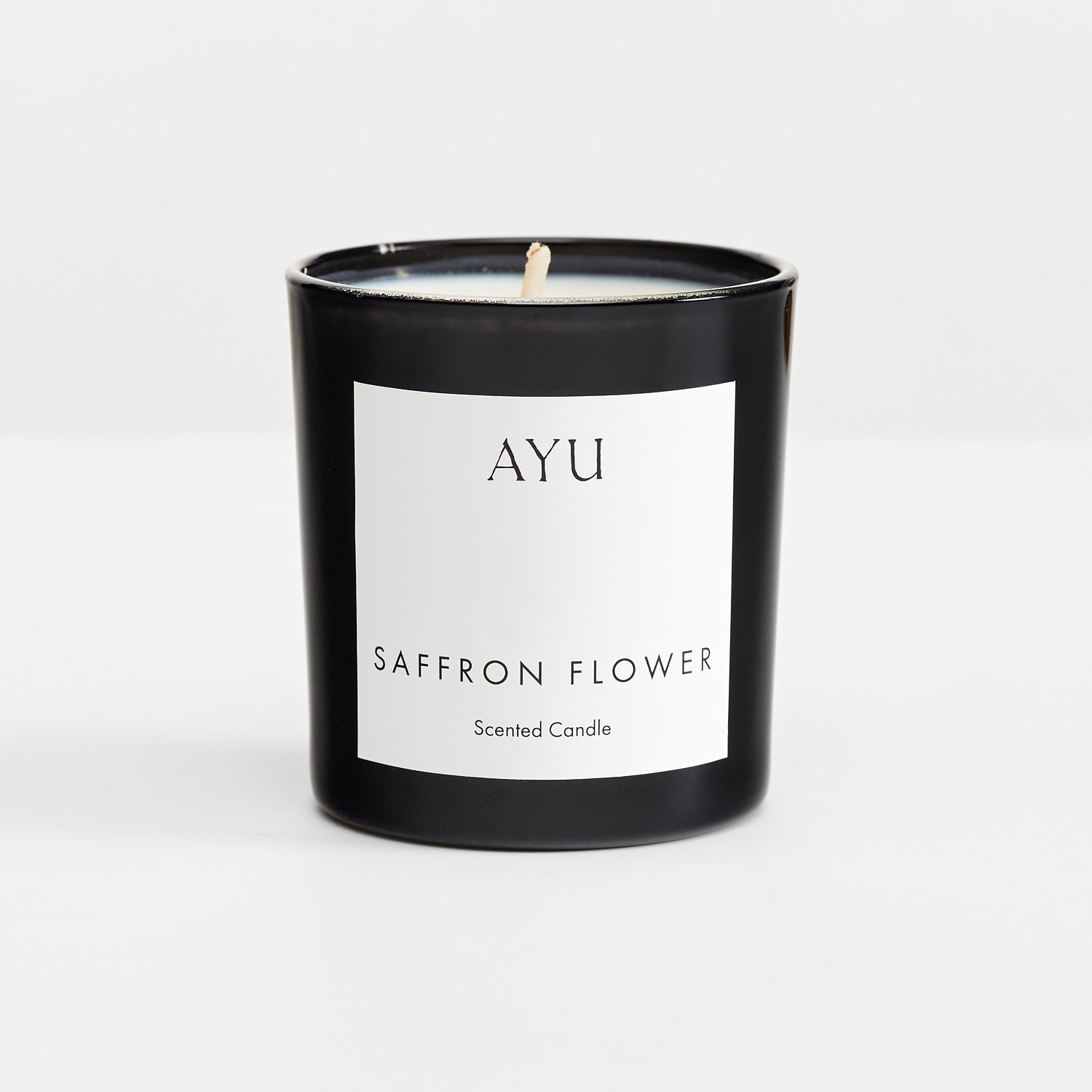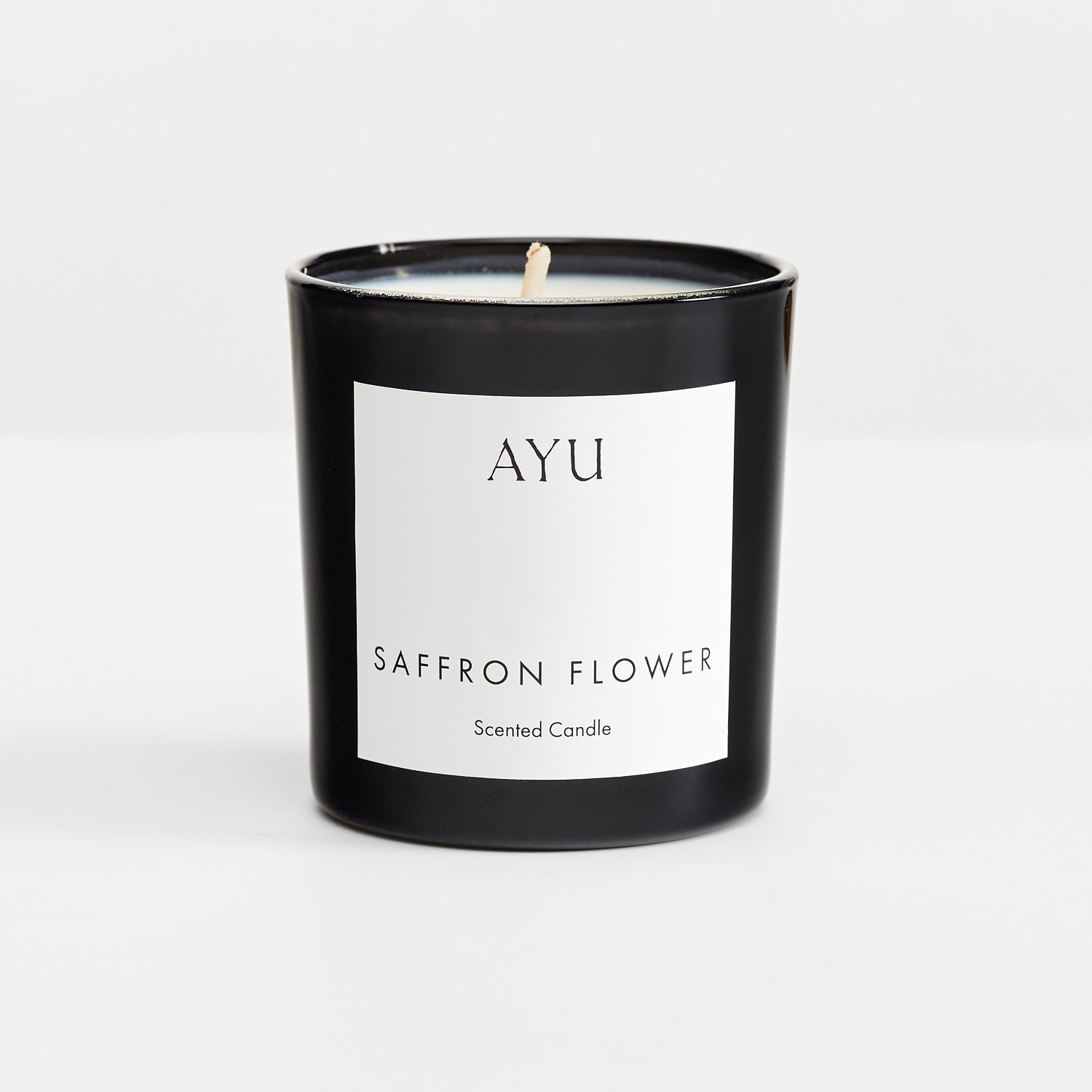 AYU Saffron Flower Scented Candle
Saffron Flower is the transcending glow of an Indian sunset and the soft, earthy breeze that blankets the air. Notes of saffron, thyme and jasmine are anchored in frankincense, amber and cedarwood, to lift the spirits and calm the senses. 240g, set in glass vessel.
The candles are individually hand-poured which means there can be slight variations between each candle. Their imperfections are what make them perfect.
Poho Flowers delivers Sydney wide via our network of experienced professional drivers and couriers. We offer a range of delivery options including: Same day delivery, future delivery, and click and collect. Our three flexible options will ensure that your flowers arrive fast, quick and make a beautiful first impression every time. Please
click here
to view all Sydney postcodes currently available for delivery. If you require delivery to locations outside of these postcodes please contact us directly to see if we can accommodate.