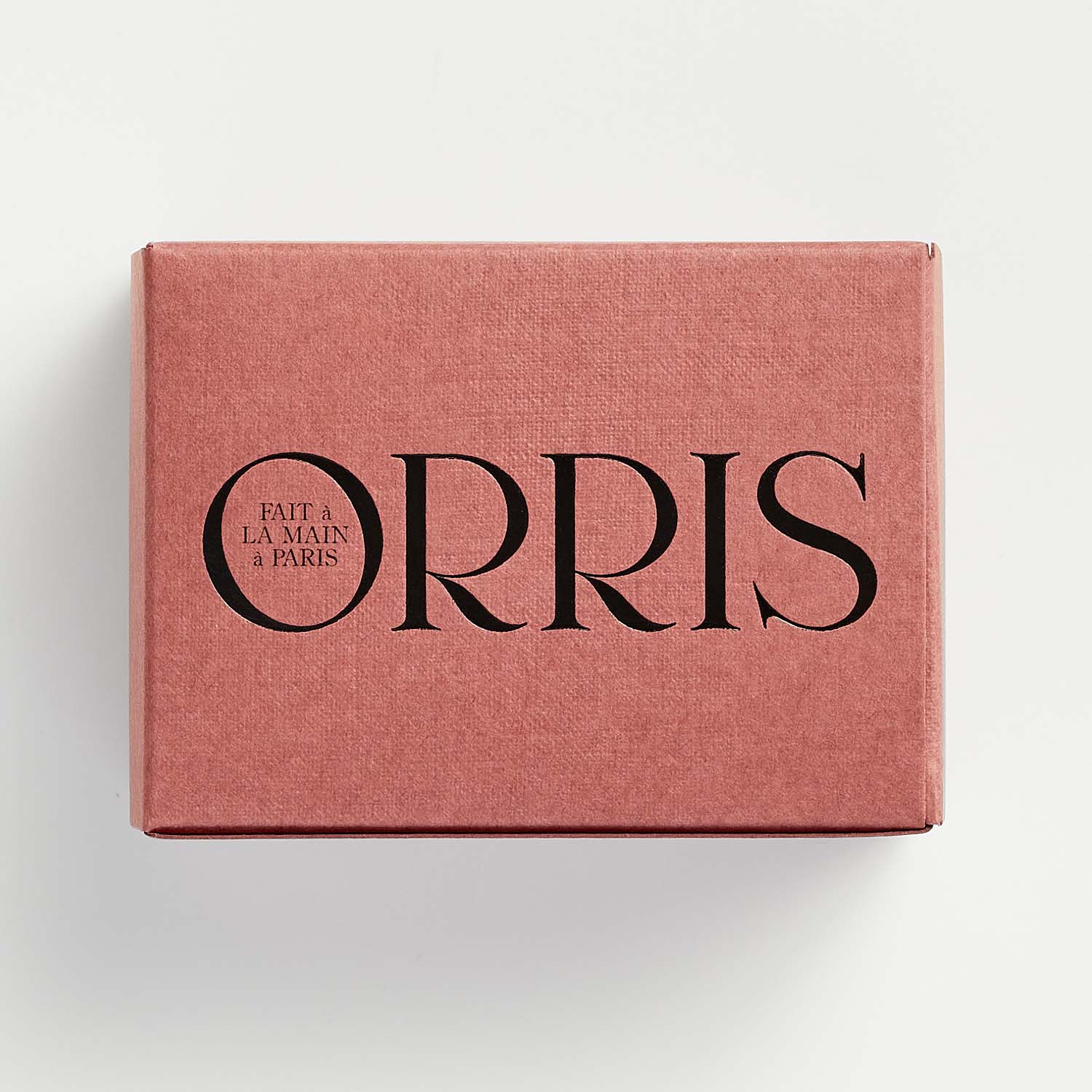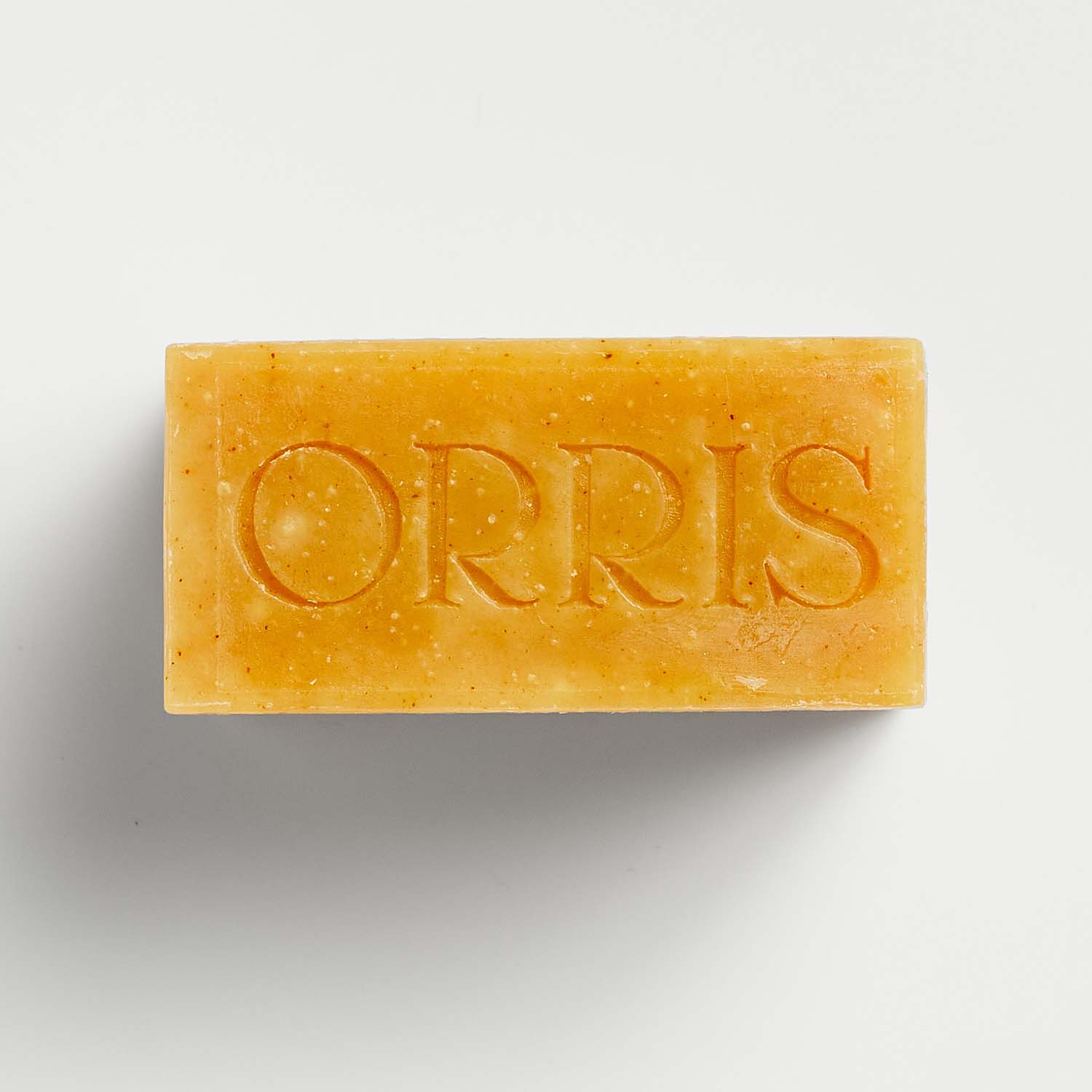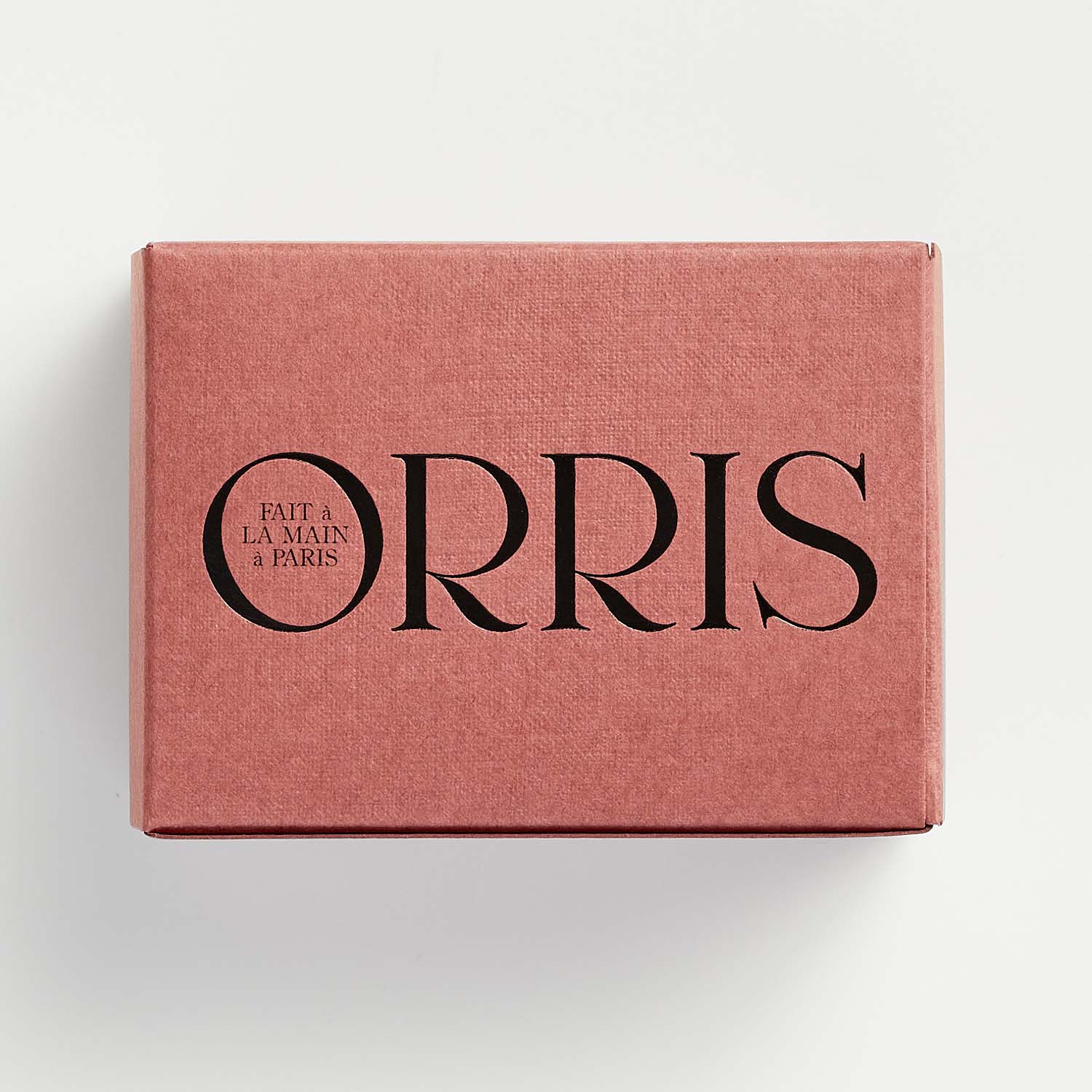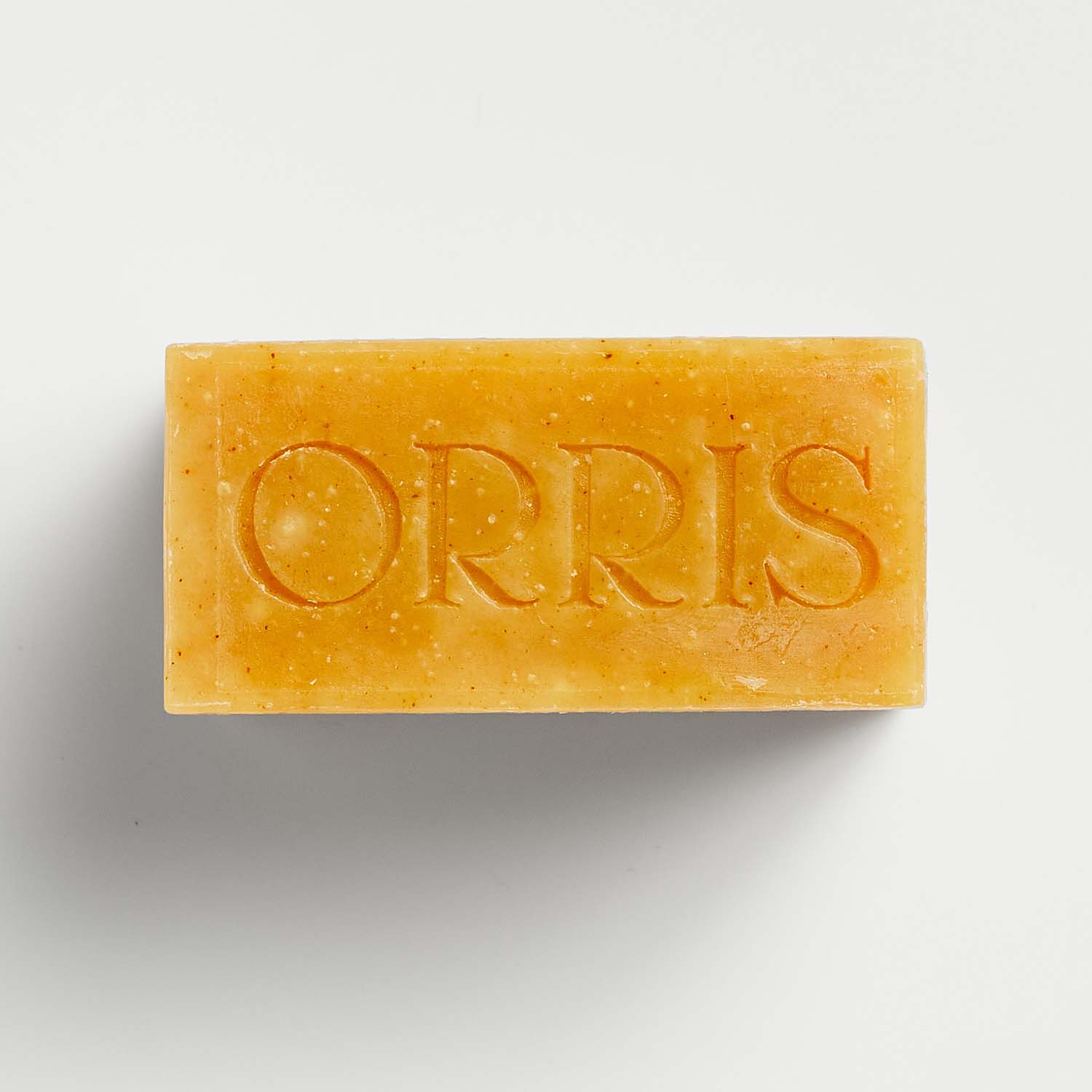 LE NOMADE
 artisanal botanical soap is an ode to ​hunter-gatherers​ as well as ​pastoral nomads​​ and travellers, such as the​ Berb​è​re peoples of North Africa, ​many of whom migrate by following the cyclical patterns of grazing livestock. The strong woody smells of Cedarwood and Cypress transport your senses to the desert landscapes of the Atlas Mountains. Turmeric, with its antioxidant and anti-inflammatory compounds, works to combat dry, dull and eczema / psoriasis prone skin while Sheep's Milk provides gentle hydration - 115 grams.
Poho Flowers delivers Sydney wide via our network of experienced professional drivers and couriers. We offer a range of delivery options including: Same day delivery, future delivery, and click and collect. Our three flexible options will ensure that your flowers arrive fast, quick and make a beautiful first impression every time. Please
click here
to view all Sydney postcodes currently available for delivery. If you require delivery to locations outside of these postcodes please contact us directly to see if we can accommodate.