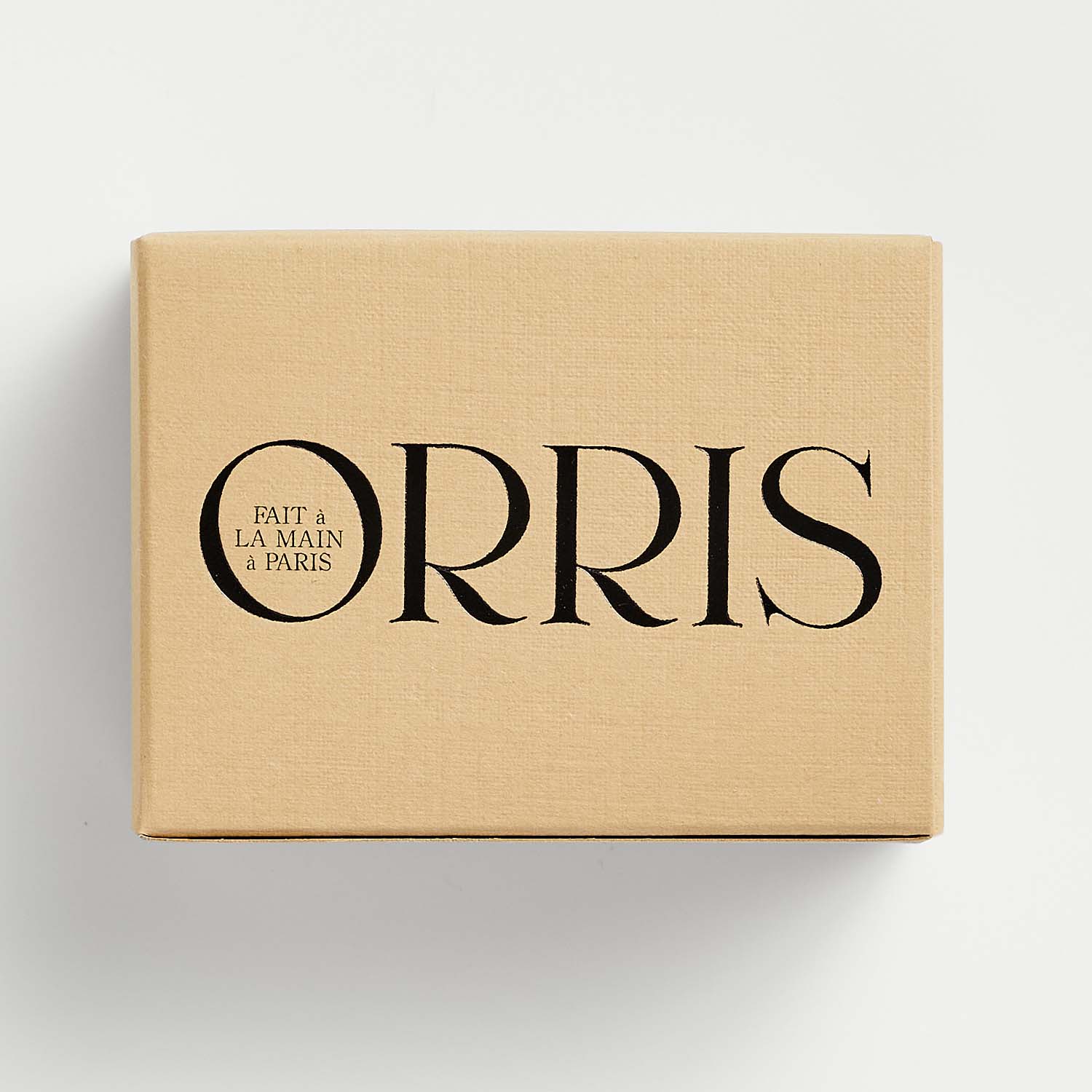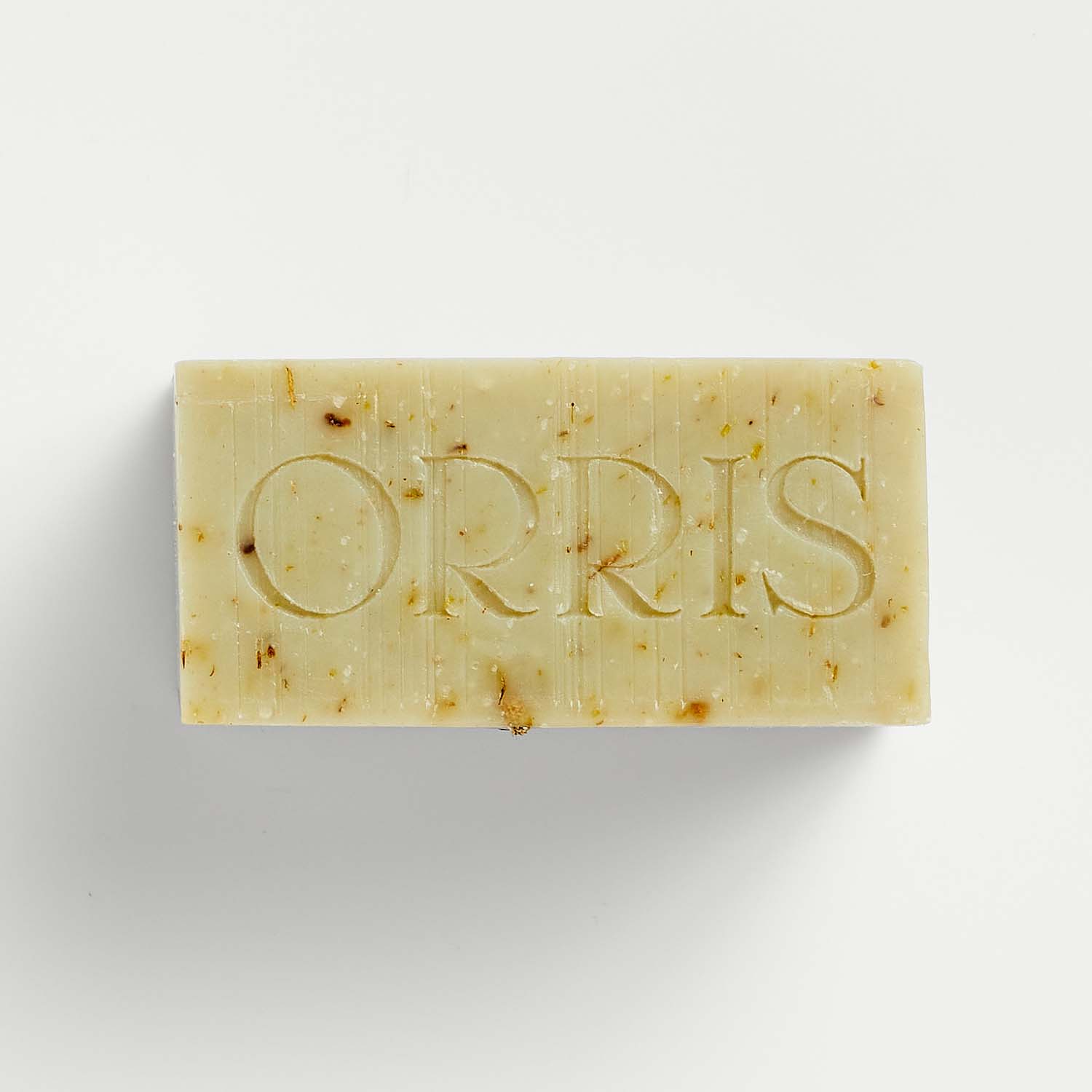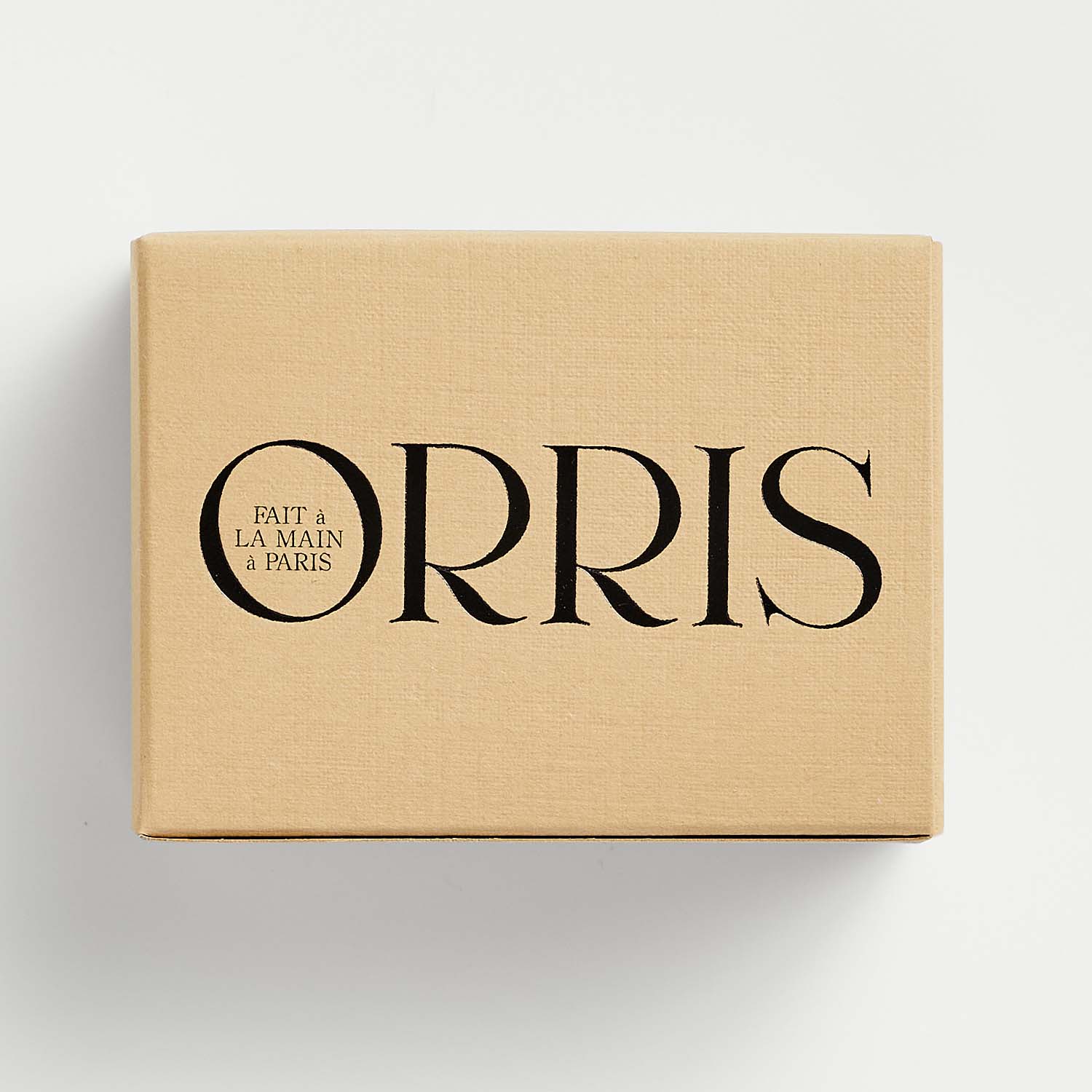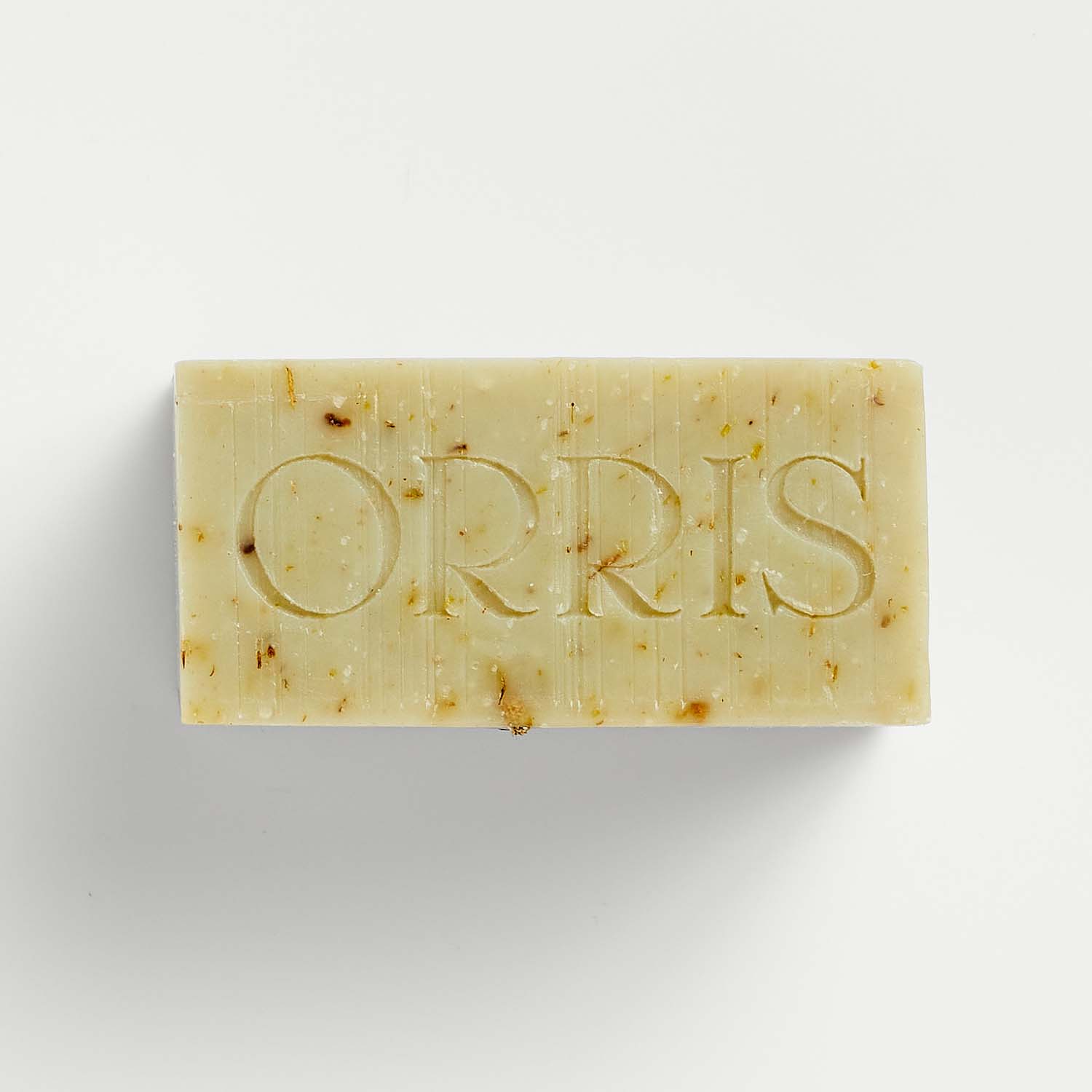 LE BOTANISTE
artisanal botanical soap is an earthy scented bar that combines​ freshness of sweet Moroccan mint tea and Bohemian decadence of Patchouli. It​ is an homage to the provincial garden and the healing powers of botanicals. The combination of Calendula and Comfrey in this creamy bar work to hydrate and ​soothe irritated and acne-prone skin with their anti-inflammatory and anti-bacterial properties. In addition, St. John's Wort contains phytochemicals that accelerate the healing of wounds and sunburns -  115 grams.

Poho Flowers delivers Sydney wide via our network of experienced professional drivers and couriers. We offer a range of delivery options including: Same day delivery, future delivery, and click and collect. Our three flexible options will ensure that your flowers arrive fast, quick and make a beautiful first impression every time. Please
click here
to view all Sydney postcodes currently available for delivery. If you require delivery to locations outside of these postcodes please contact us directly to see if we can accommodate.