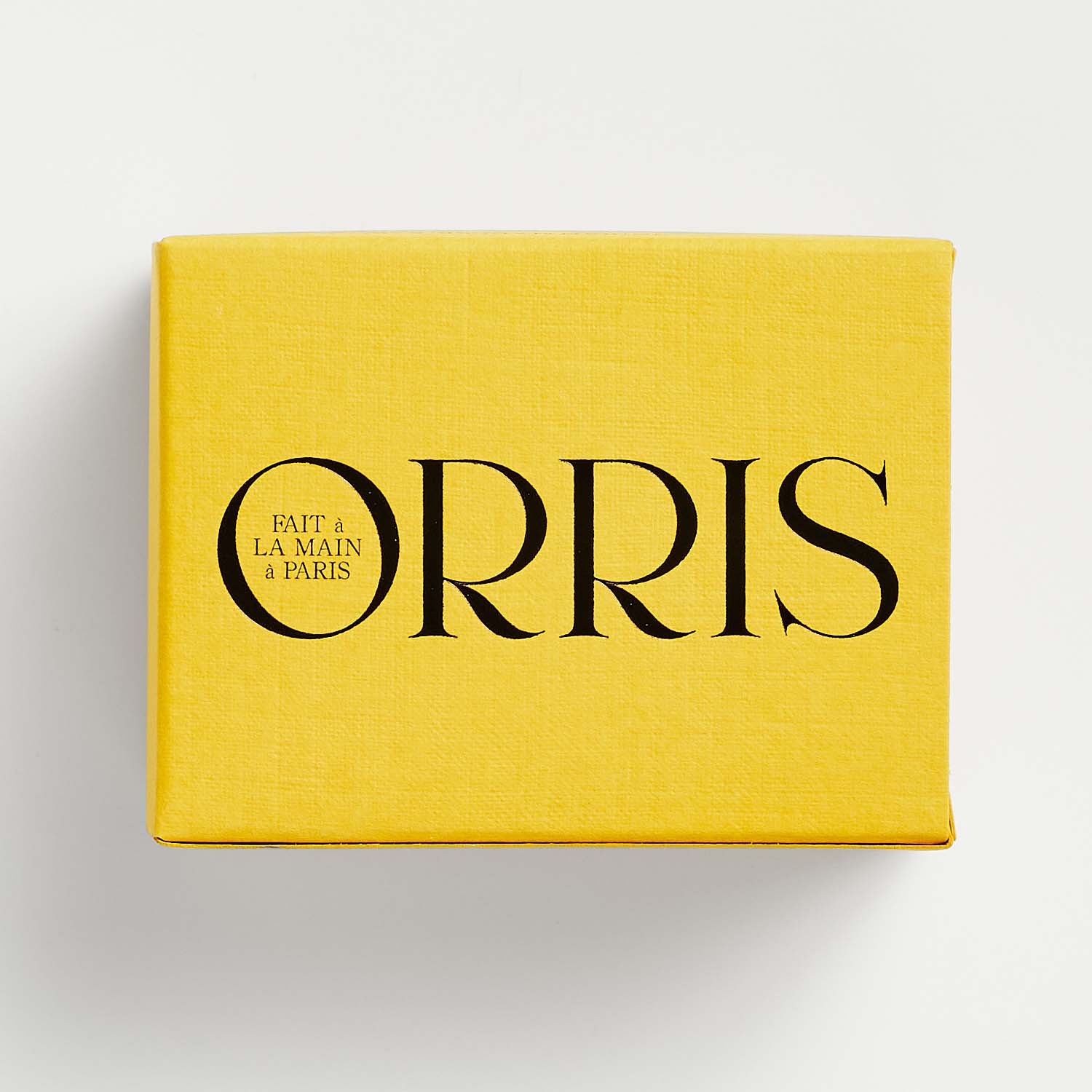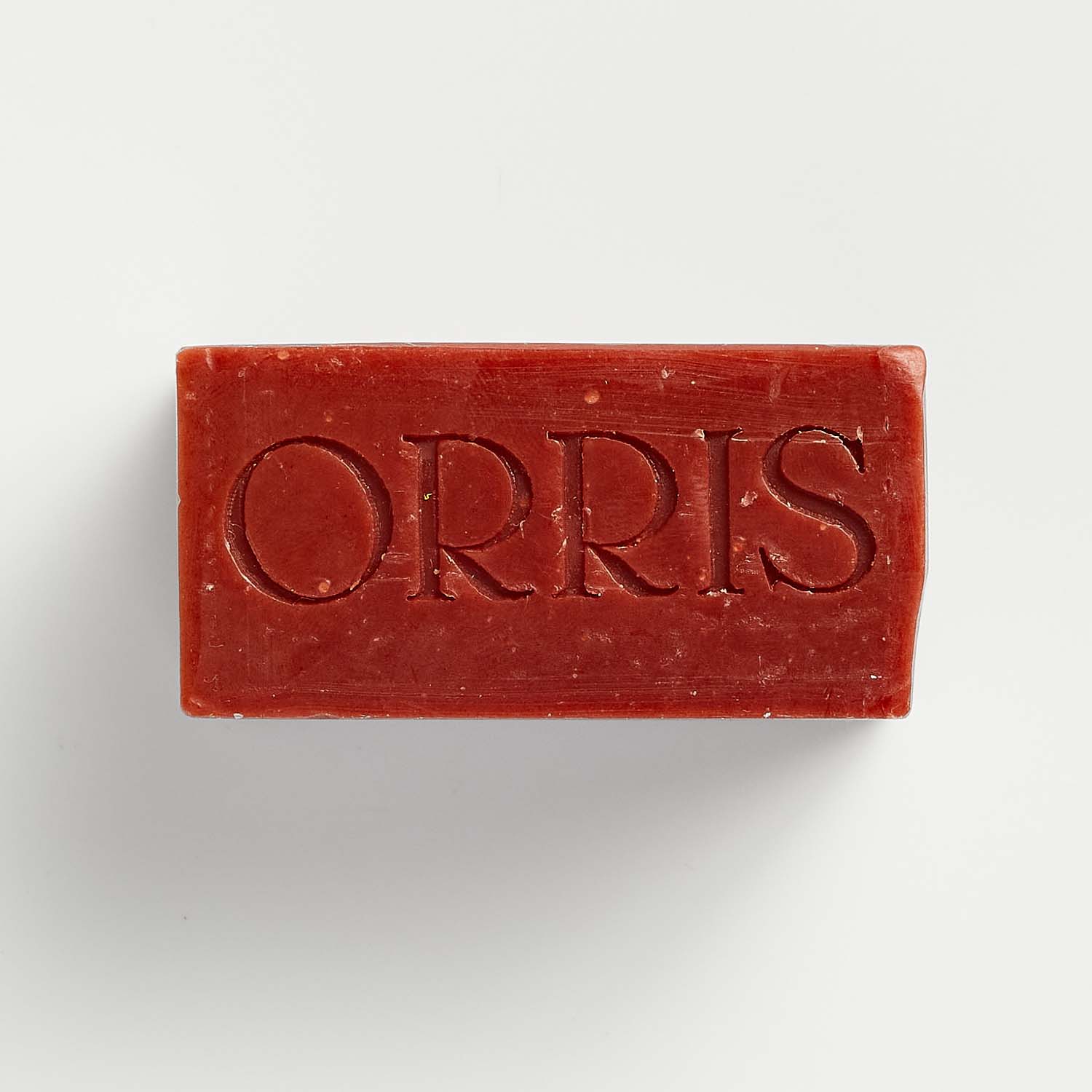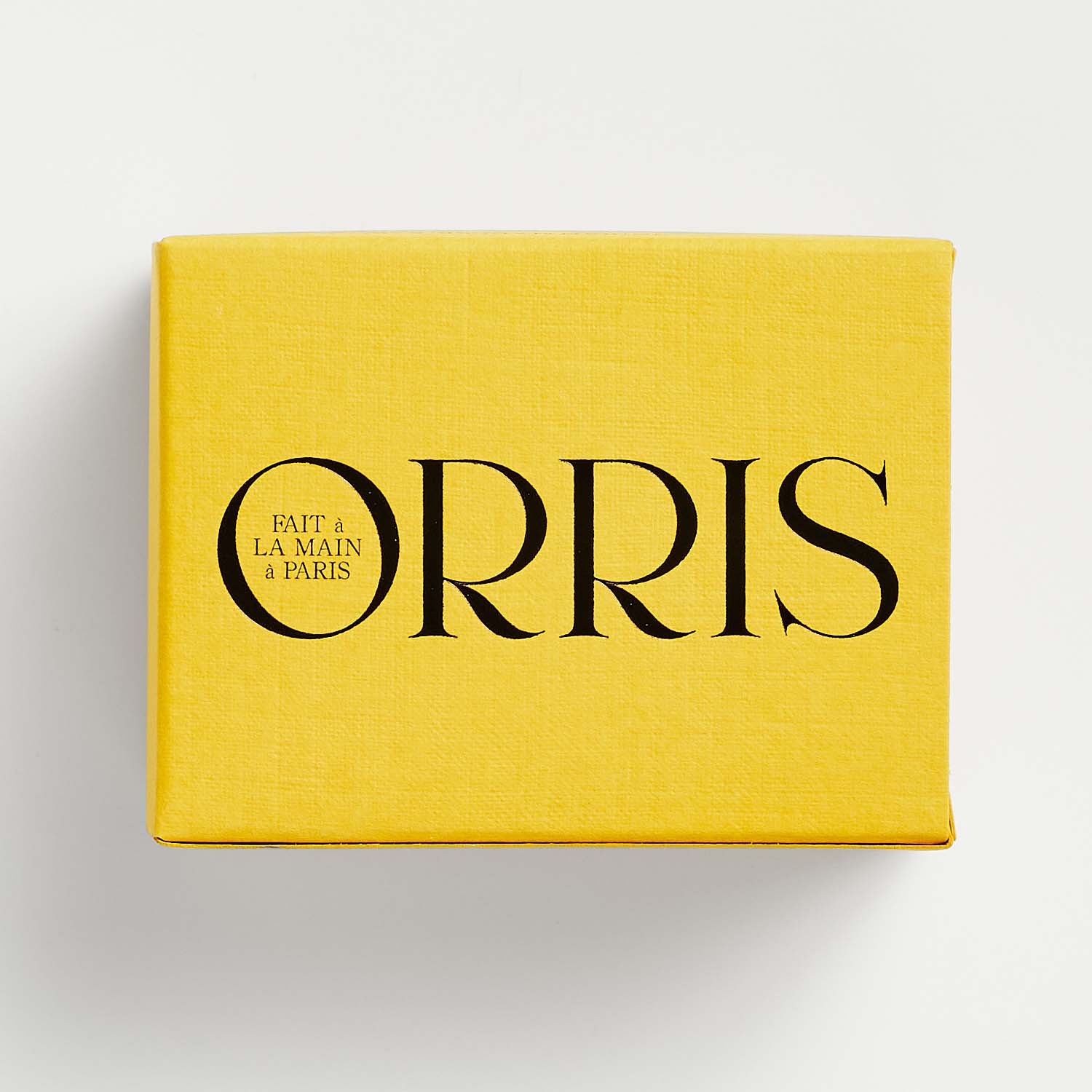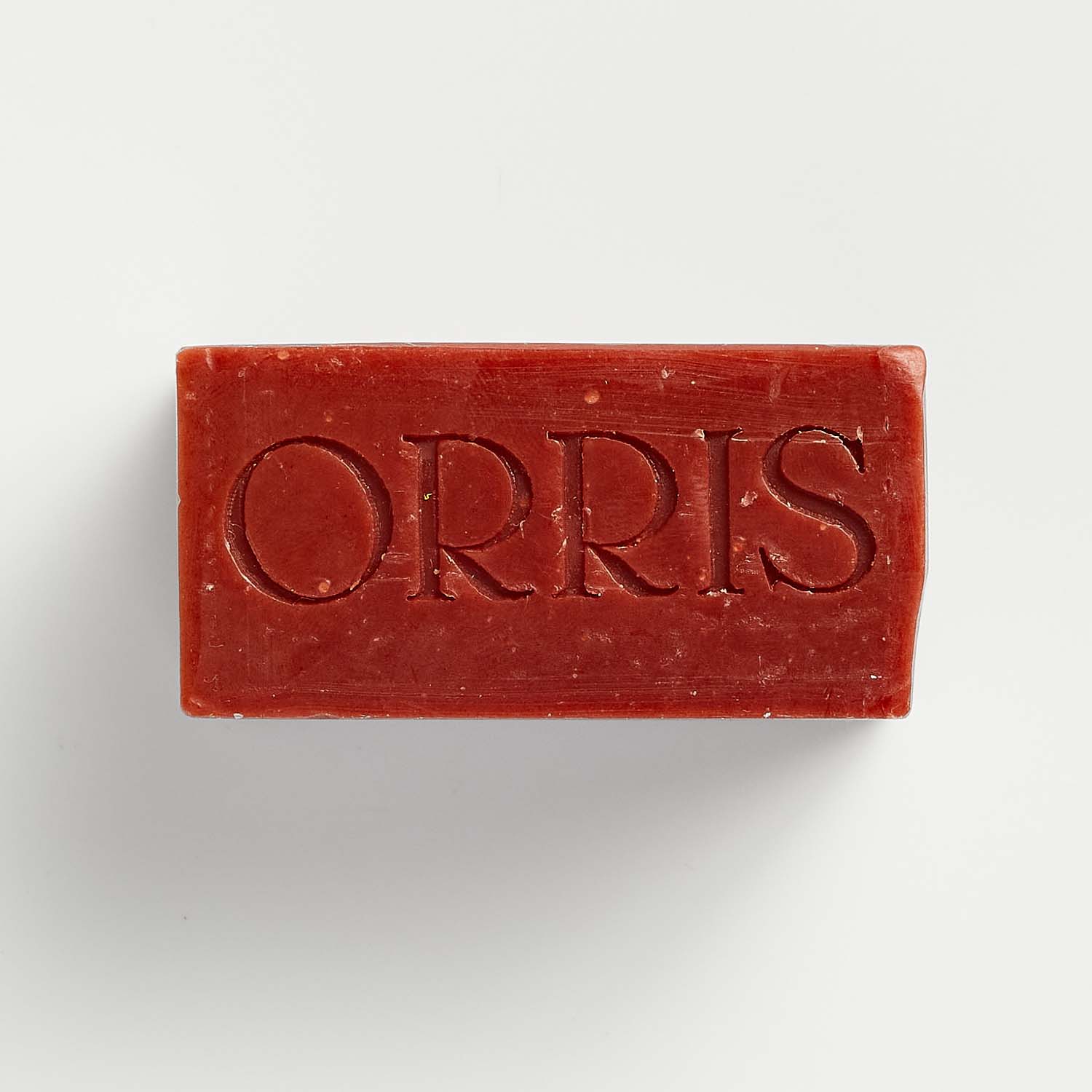 LA D​É​ESSE
 artisanal botanical soap combines the seductive floral top note of Egyptian Geranium anchored by the sharp herbal scent of Camphor to evoke Nature's fine balance between the Apollonian and the Dionysian. While Indian Madder brings skin-softening and detoxifying properties, Raw Honey works as a humectant to nourish dehydrated skin - 115 grams.
Poho Flowers delivers Sydney wide via our network of experienced professional drivers and couriers. We offer a range of delivery options including: Same day delivery, future delivery, and click and collect. Our three flexible options will ensure that your flowers arrive fast, quick and make a beautiful first impression every time. Please
click here
to view all Sydney postcodes currently available for delivery. If you require delivery to locations outside of these postcodes please contact us directly to see if we can accommodate.